Challenging Post-translational Modifications in the Cell-free Protein Synthesis System
1
Department of Biological and Agricultural Engineering, Louisiana State University, Baton Rouge, LA 70803, USA
2
Louisiana State University Agricultural Center, Baton Rouge, LA 70803, USA
†
These authors contributed equally to this work.
*
Authors to whom correspondence should be addressed.
Received: 21 Jun 2023 Accepted: 24 Jul 2023 Published: 28 Jul 2023
Abstract
Post-translational modifications (PTMs) represent a cornerstone in the complexity of the proteome, significantly contributing to diversifying protein structure and function. PTMs can considerably influence protein function, stability, localization, and interactions with other molecules. Therefore, it is important when choosing a protein expression system to ensure the precise incorporation of PTMs during protein synthesis, which is paramount for producing biologically active proteins. The cell-free protein synthesis (CFPS) system has emerged as a powerful protein synthesis platform and research toolkit in synthetic biology. The open nature of the system allows the reaction environment to be tailored to any protein of interest to promote specific PTMs, thus allowing for the production of a protein with desired modifications. This review presents various PTMs achieved in the CFPS systems, providing insights into current challenges, successes, and future prospects.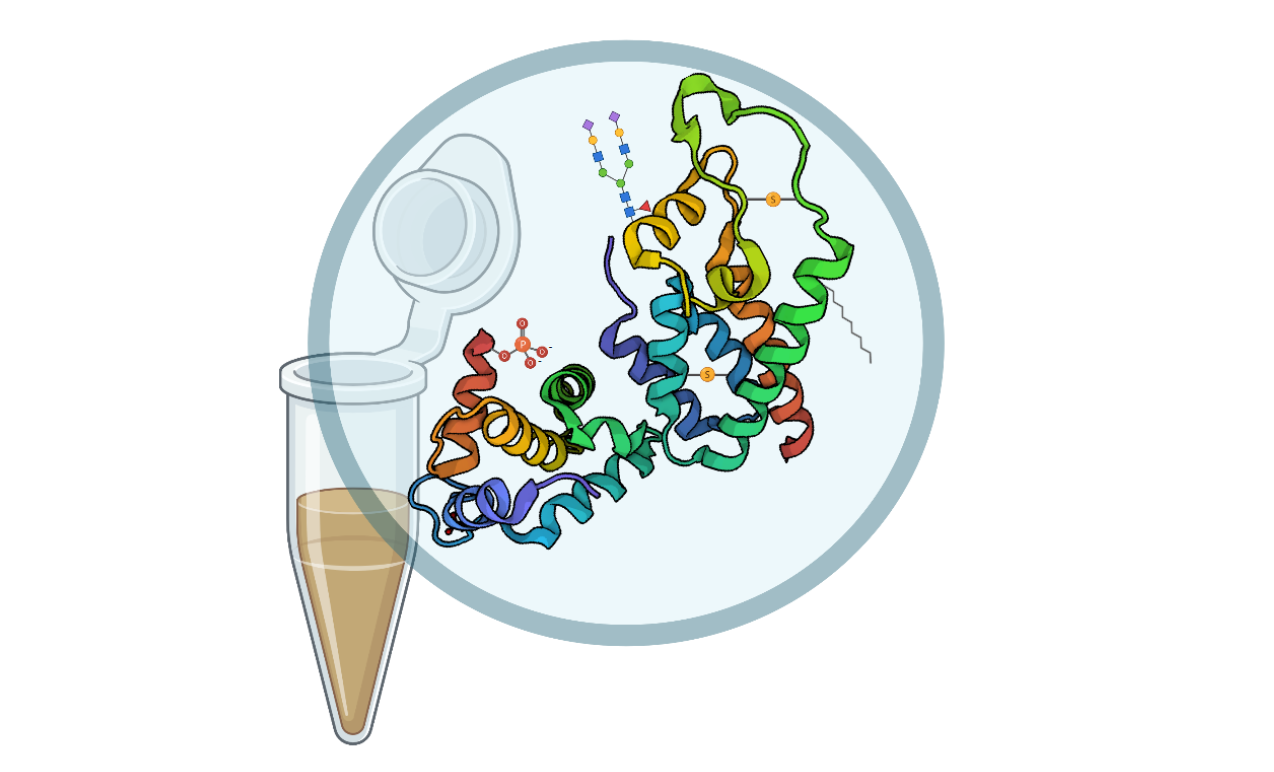 © 2023 by the authors; licensee SCIEPublish, SCISCAN co. Ltd. This article is an open access article distributed under the CC BY license (http://creativecommons.org/licenses/by/4.0/).